Departs at 8:00 AM
4 to 6 Hours on Trail
For Advanced Riders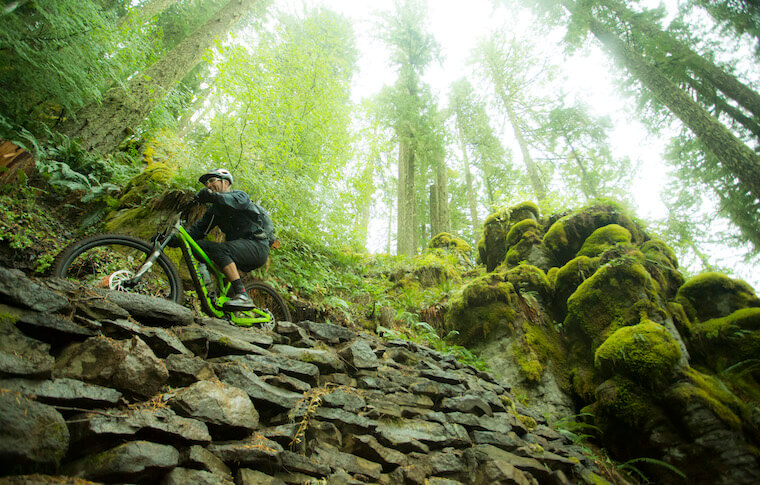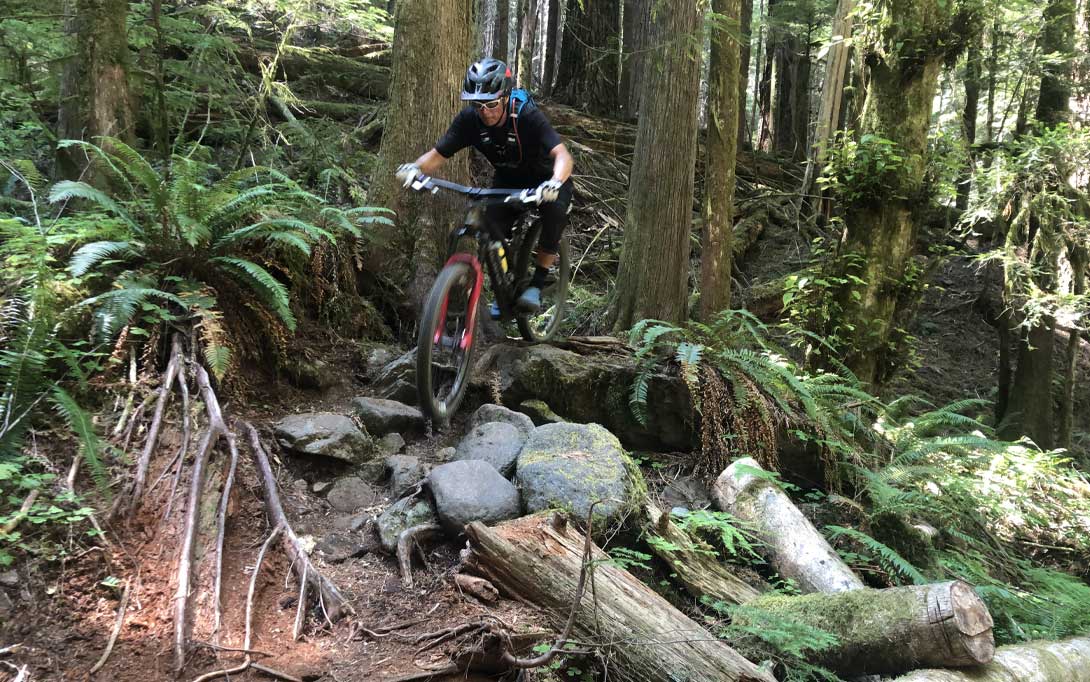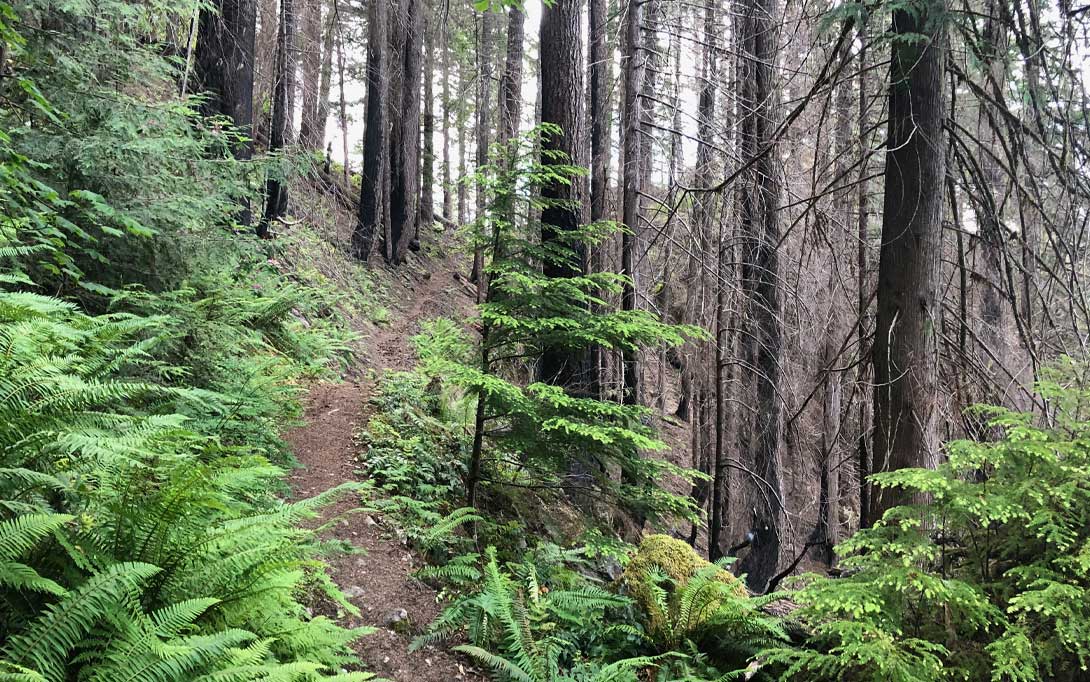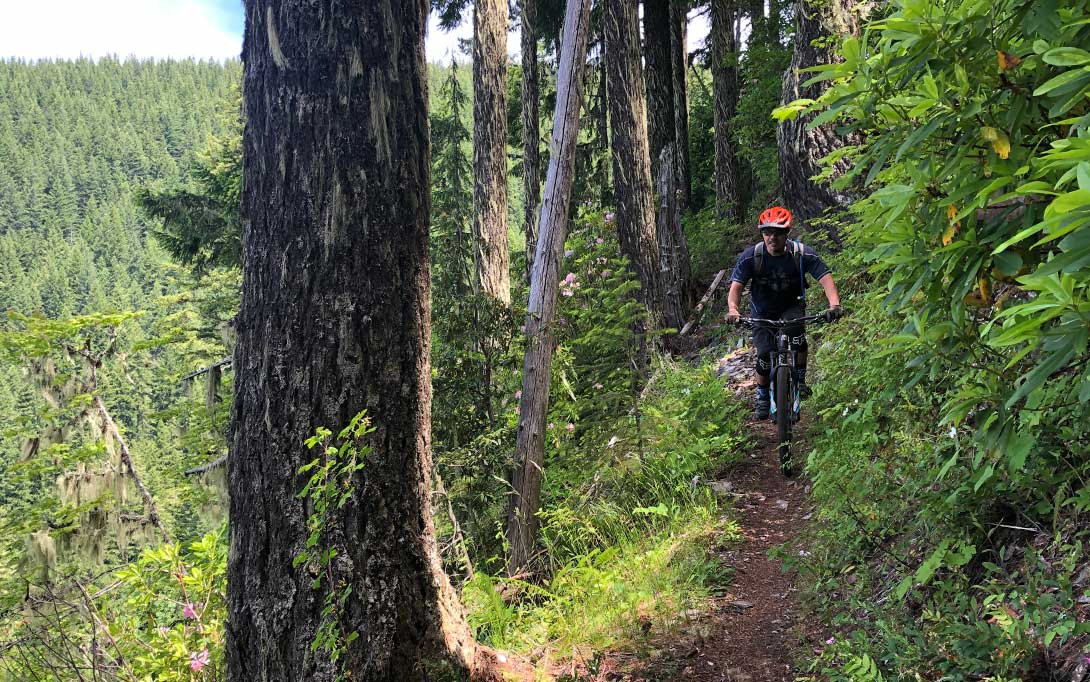 OLALLIE TRAIL IS OPEN, COME RIDE!
If it appears we are sold out, or your preferred dates aren't available, please call or email to make a reservation, we apologize for the inconvenience!
If steep climbs and lush forests sound like the ideal mountain biking environment, check out the Olallie Trail! It's about 4 to 6 hours long and is recommended for advanced riders only. Our shuttle makes getting here super easy: you can hop on at the Upper McKenzie Community Center, and we'll drop you off right at the Olallie North Trailhead. No need to worry about transporting your bike—we've got it covered.
How It Works
Meet at the McKenzie Outdoor Center in Blue River, and we'll get you set up for the ride ahead! Make sure you have all the necessities with you—your bike, helmet, and snacks/drinks—and we'll get it all packed. From there, we'll make our way to the Olallie Trail North Trailhead, the starting point of your adventure.
Get ready to speed through the iconic scenery the Pacific Northwest is famous for. With its towering trees and lava rocks, the Willamette National Forest can make you feel as if you've stepped back in time. You'll spend anywhere from 4 to 6 hours on the trail before reaching the finish line. From there, it's just a short ride back to your vehicle at the McKenzie Outdoor Center. Afterwards, you're welcome to stop by Horse Creek Lodge to celebrate with a post-ride shower and free drinks courtesy of our sponsors!
---
Olallie Trail Map