Departs at 9:00 AM
For Intermediate to Advanced Riders
3 to 5 Hours on Trail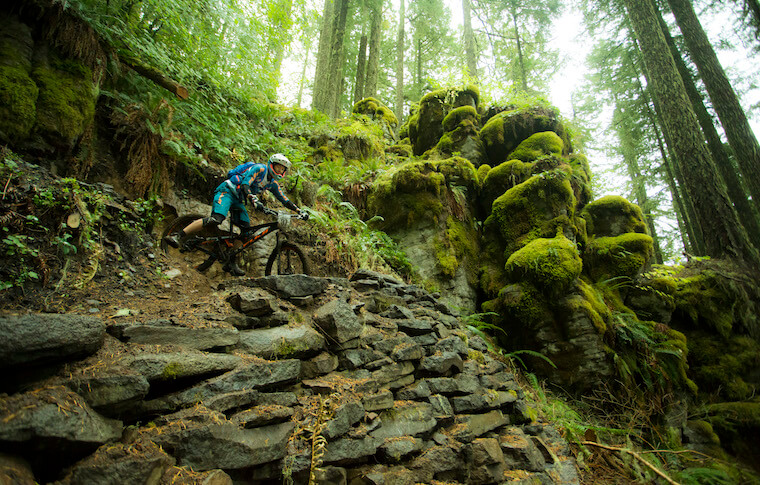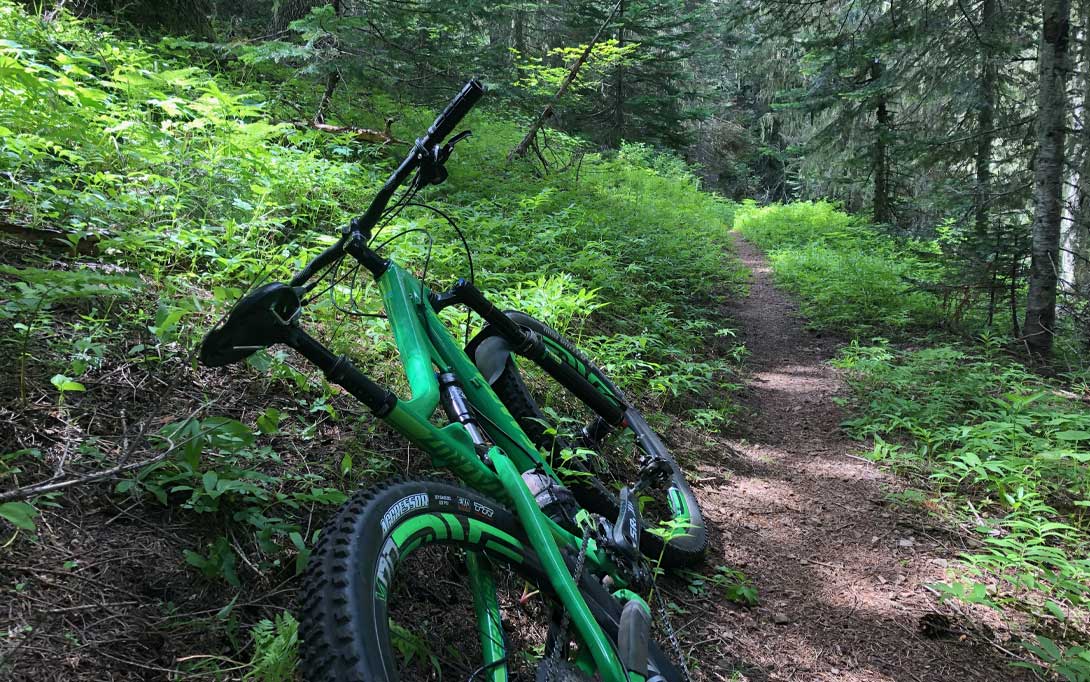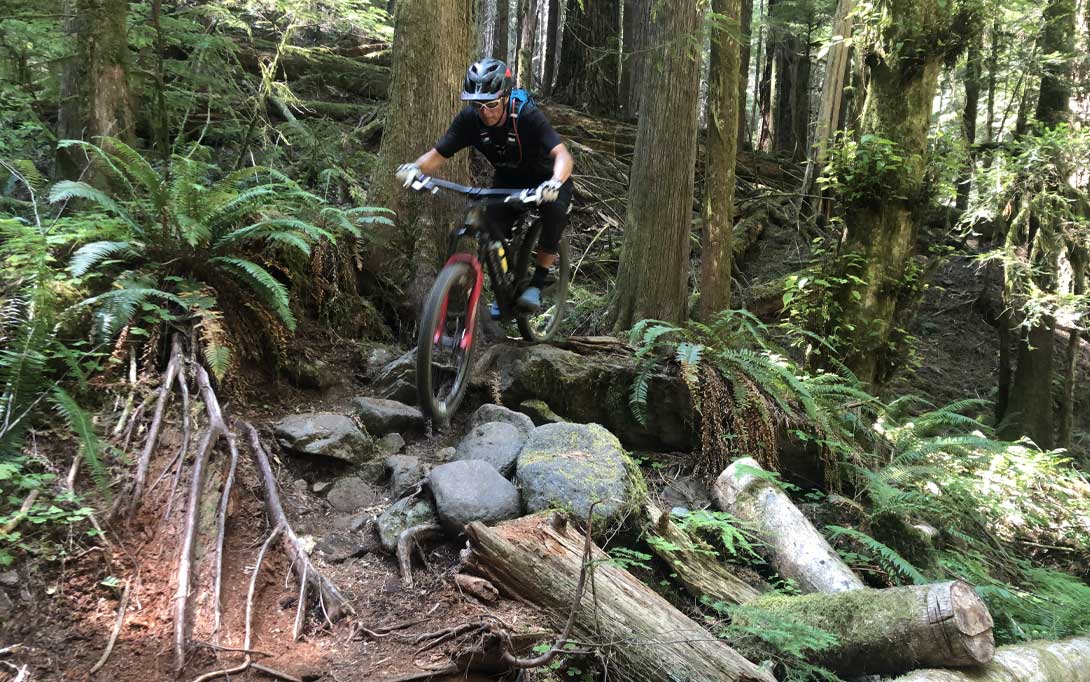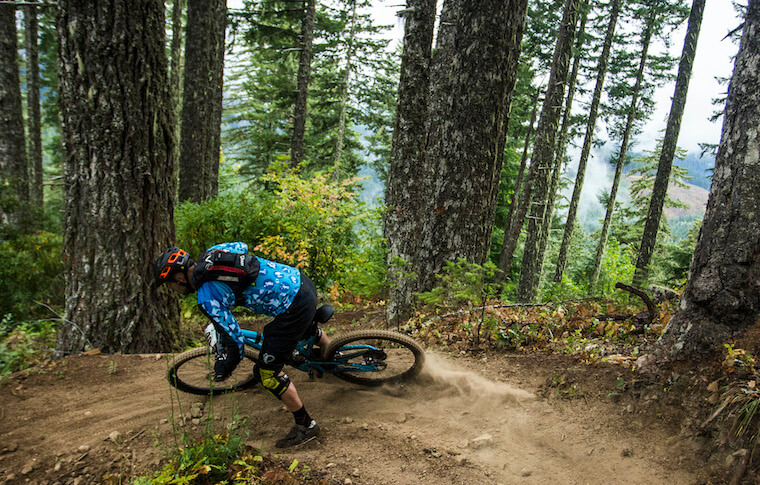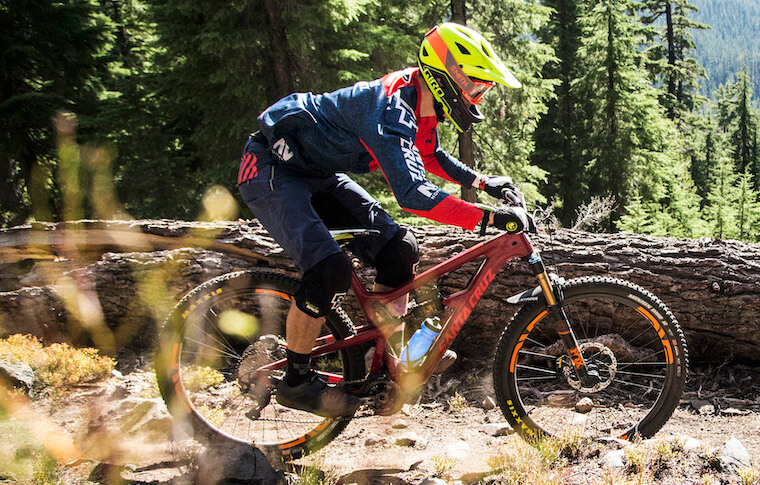 September 29, 2023: O'Leary trail is OPEN and was not affected by the Horse Creek or Pothole Fires, so come ride!
For those who are looking for a bigger challenge than the McKenzie River Trail, check out the O'Leary Trail! It's around 3 to 5 hours in length, and it's not for the faint of heart. It's got plenty of switchbacks and no cell service, so it should be avoided by anyone except mountain bikers of intermediate to advanced ability who feel comfortable being alone on the trail. If you feel ready to take the plunge, grab our shuttle at the Upper McKenzie Community Center! You're also welcome to hang out at Horse Creek Lodge to wash your bike and have a hot outdoor shower when you return at the end of the day.
How It Works
Our starting point is the Upper McKenzie Community Center. There, we'll get you and your gear all set up before starting our 45-minute journey to the O'Leary Trail. We'll drop you off at the Horse Pasture Trailhead, the trail's most popular starting point. Enjoy your 3 to 5-hour journey through the backcountry as you experience drastic changes in elevation and bold switchbacks.
Once you've taken the final descent down King-Castle Trail, you'll finish in the King-Castle parking lot. From here, ride across the Belknap Covered Bridge out to McKenzie River Drive to the Upper McKenzie Community Center.
---
O'Leary Trail Map