Tandem Inflatable Kayak
Easy to Transport
All Gear Included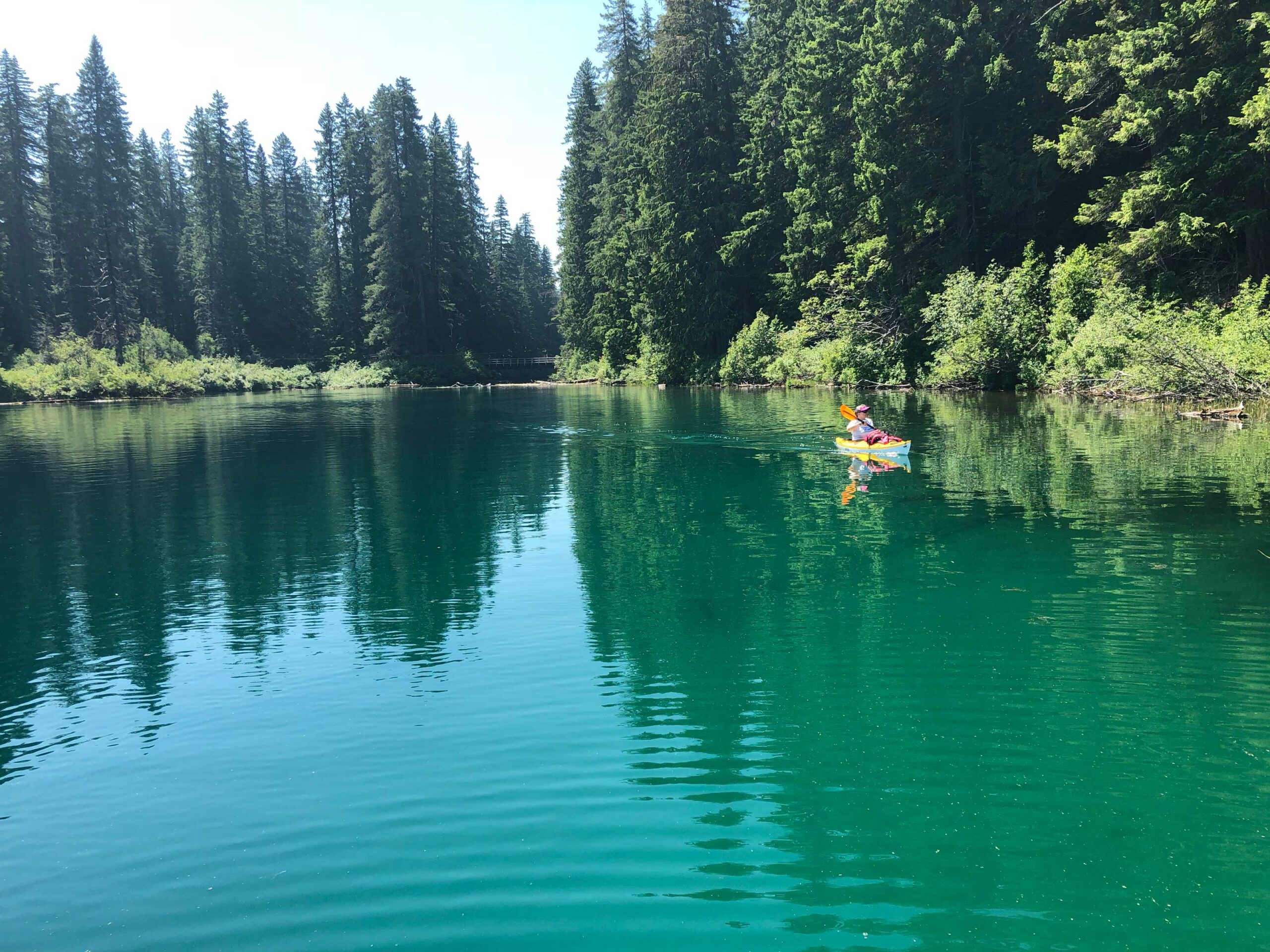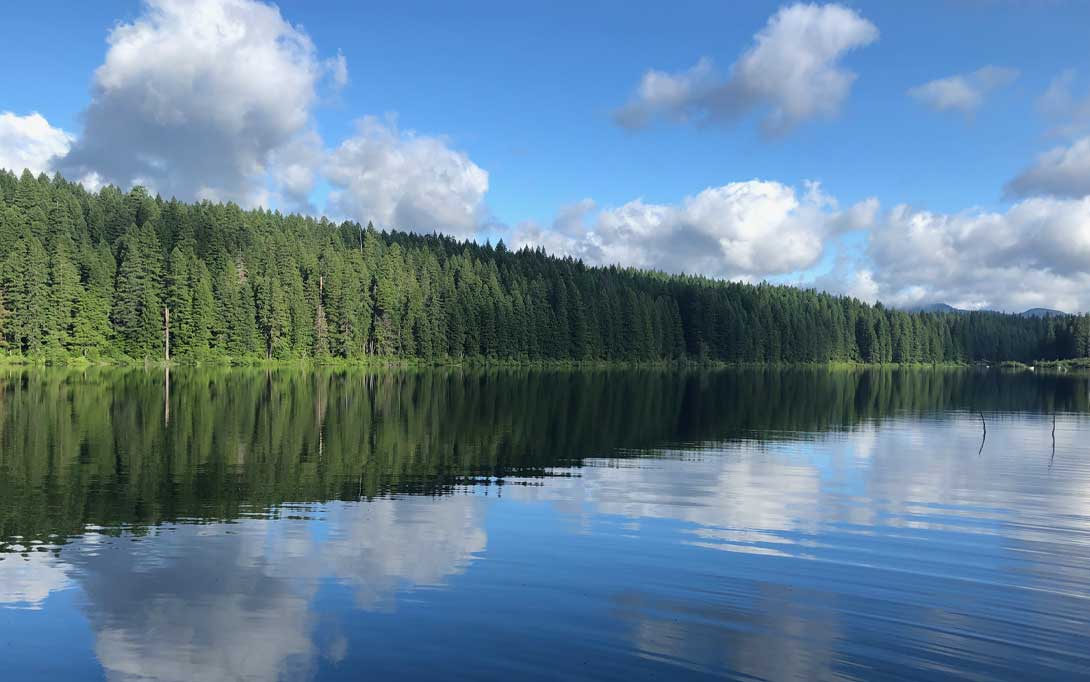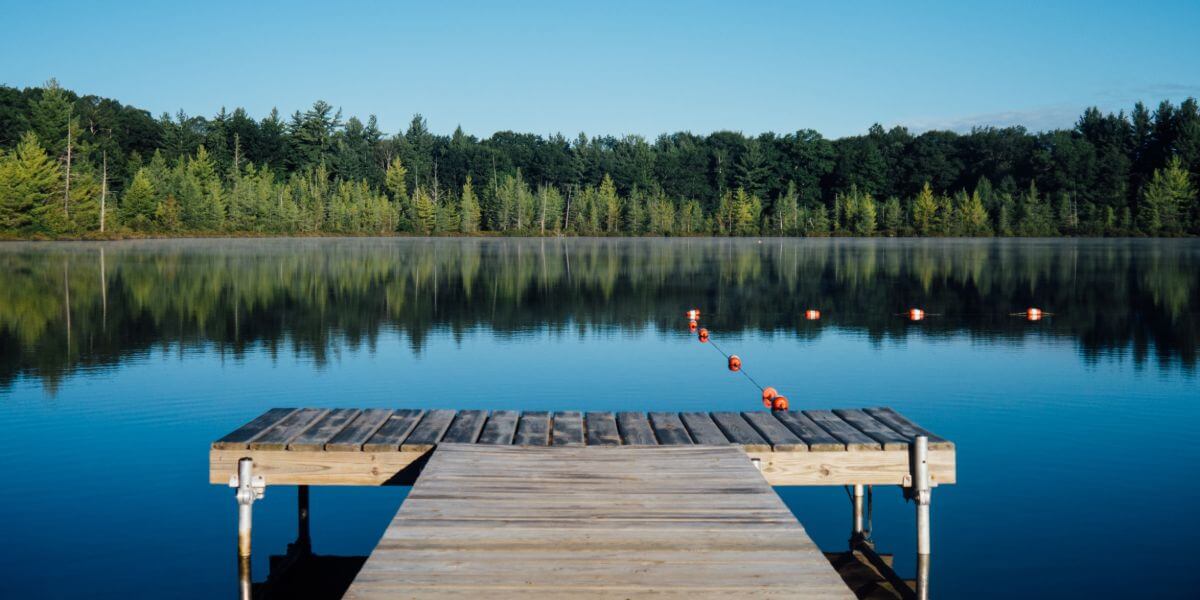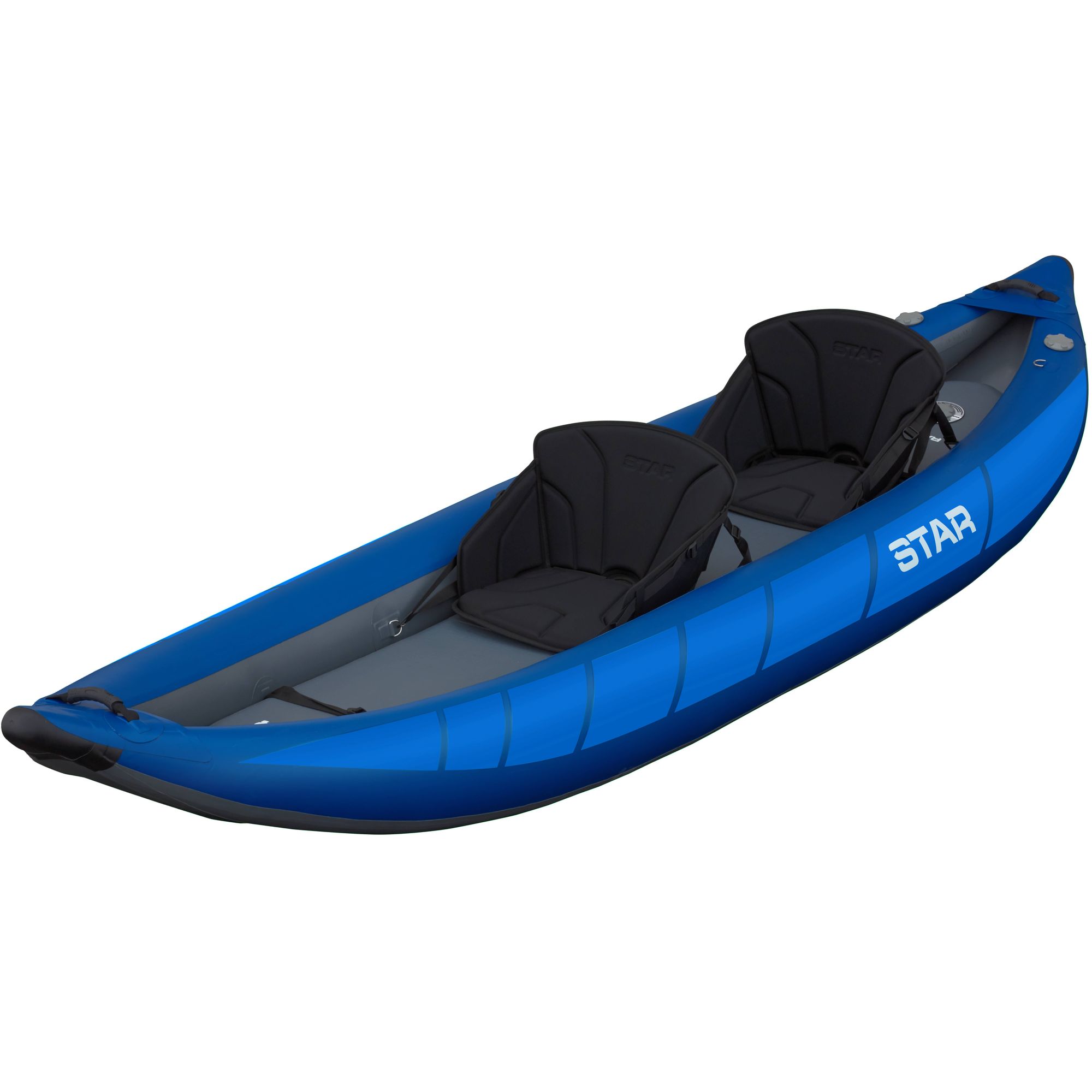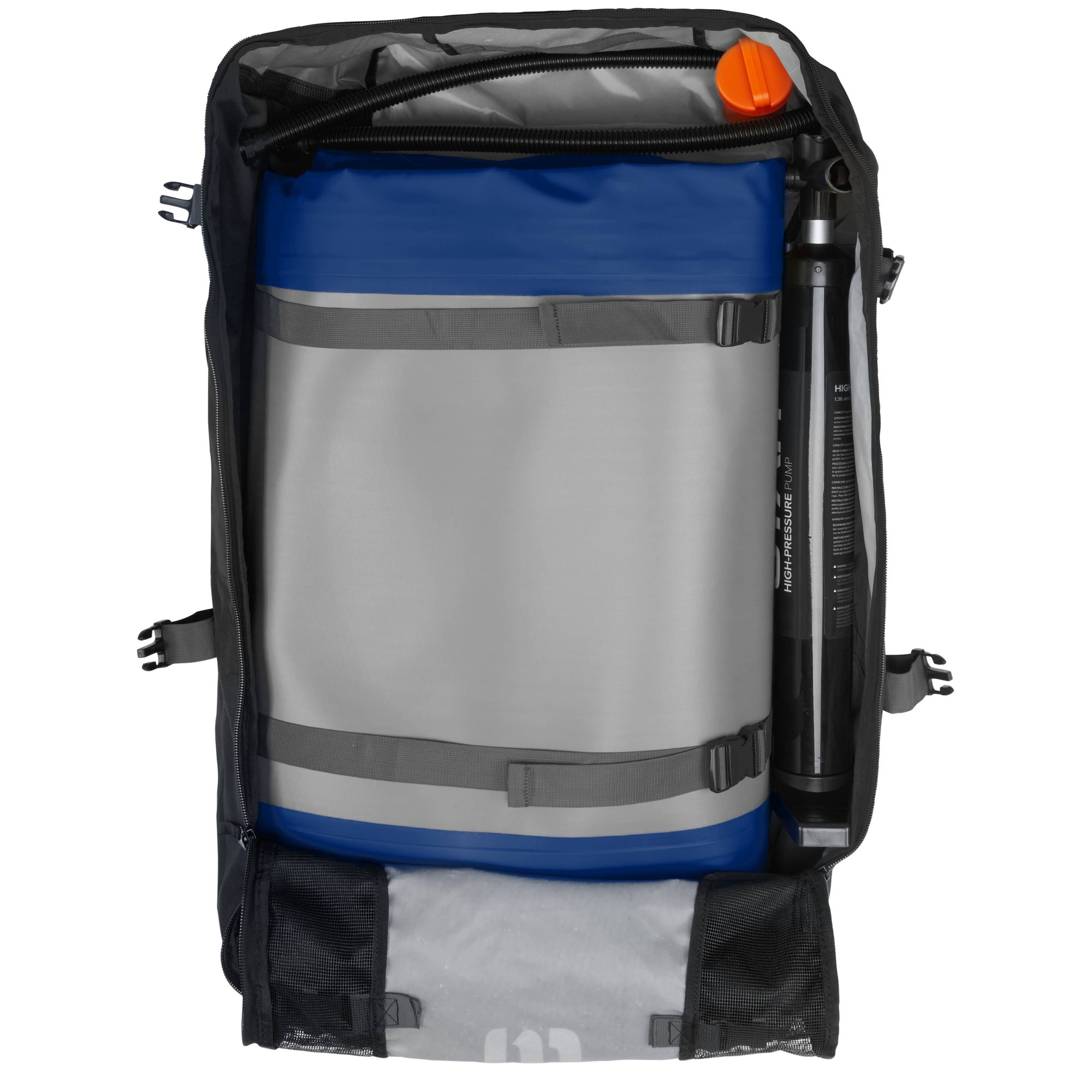 Tandem Kayaks are a wonderful, fun, and family-friendly way to get on the water and explore our area's pristine lakes and reservoirs. Our STAR Kayaks are inflatable, meaning they're easy to transport no matter what kind of car you have. There's loads of amazing lakes and reservoirs for you to enjoy, and they're only about 20-25 minutes from the McKenzie Outdoor Center!
Why Rent a Kayak from Horse Creek Lodge & Outfitters?
Enjoy Oregon's beautiful sights with a friend or loved one from the water with one of our high-quality tandem kayaks. It comes with everything you need for a great time, including a dry bag, wetsuit and booties (if you want them), and a personal flotation device.
Our two-person kayaks  are inflatable, making it easy for you to transport them to your final destination. No trucks or car racks necessary!
We're McKenzie Bridge experts. We can share our recommendations for the best places for you to explore and give you the low-down on all you need to know about life in Willamette National Forest.
There's plenty of reservoirs and lakes for you to enjoy, and they're all located only a short drive (20 to 25 minutes) from the McKenzie Outdoor Center. Here are our favorites: